Grain-oriented electrical steel m3 prices dip slightly despite solid demand
The MetalMiner monthly GOES MMI reading dipped slightly from 202 to 195 against smaller import volumes. Market participants report to MetalMiner that grain-oriented electrical steel prices have fallen a bit in China, as well, though non-grain-oriented electrical steels have increased.
In the meantime, the steel market price rise, in general, appears more supply-driven as opposed to demand-driven. Many have questioned whether any more new demand will appear during the second half of the year which means that for prices to stay supported, producers will need to remain vigilant about managing capacity. Some believe prices will flatten during the summer and then start slipping toward the end of the year.
Although GOES markets don't closely correlate with underlying steel markets, some of the drivers of steel prices also apply to electrical steelzuih. These drivers include: China's ability to hold prices higher (we have started to see some cracks in that foundation).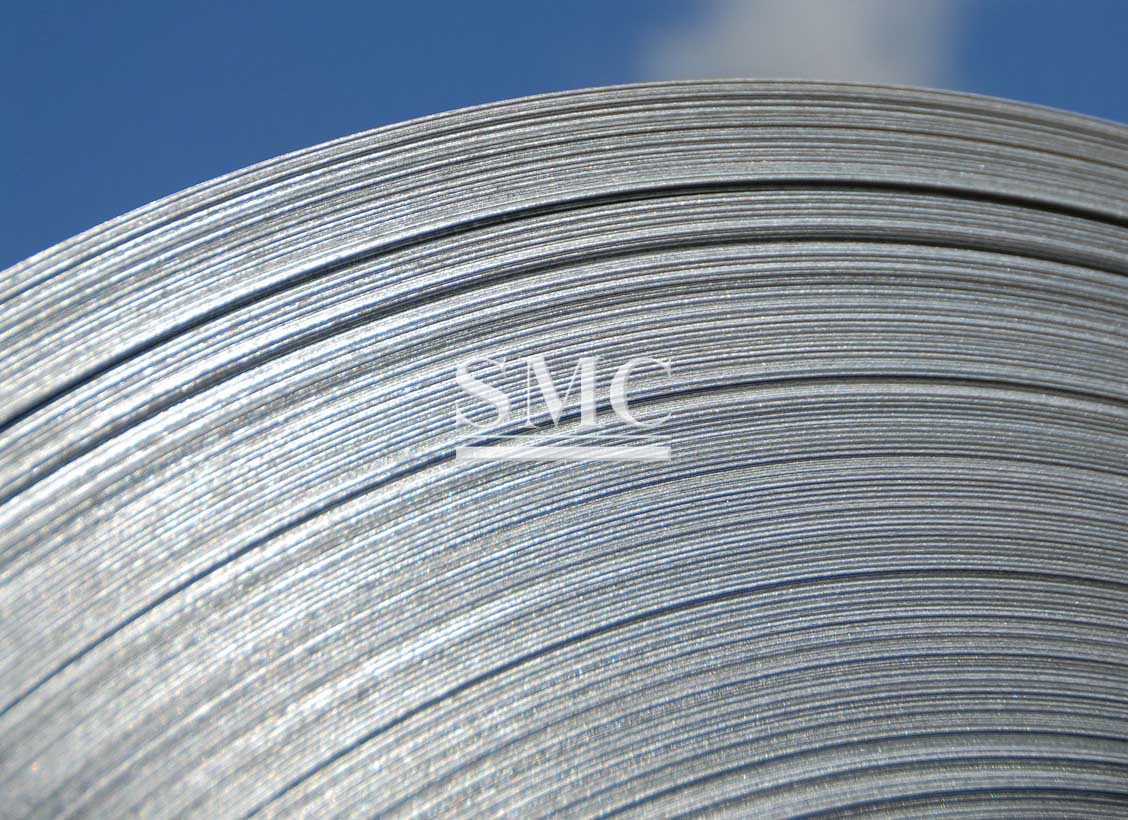 Unlike in the U.S., Chinese producers work together to set market prices, a recovery in products and materials used in the oil and gas industry on the basis of a rising oil price and, finally, the overall health of commodities markets and base metal prices