The 17th China(Guangzhou) International Stainless Steel Industry Exhibition will be opened from 12th June 2016 to 14th June 2016.
The annual China(Guangzhou) International Stainless Steel Industry Exhibition is a world famous event which has been renowned and caught attention from companies all over the world. After 16 years of efforts, this exhibition has attracted big manufacturers like Baosteel, TISCO, Dongbei Special Steel, Pohang Steel, Lianzhong Stainless Steel, Xiangtan Steel, Foshan Yaolong Steel, Xinri Steel and a lot other well-known enterprises to actively participate in.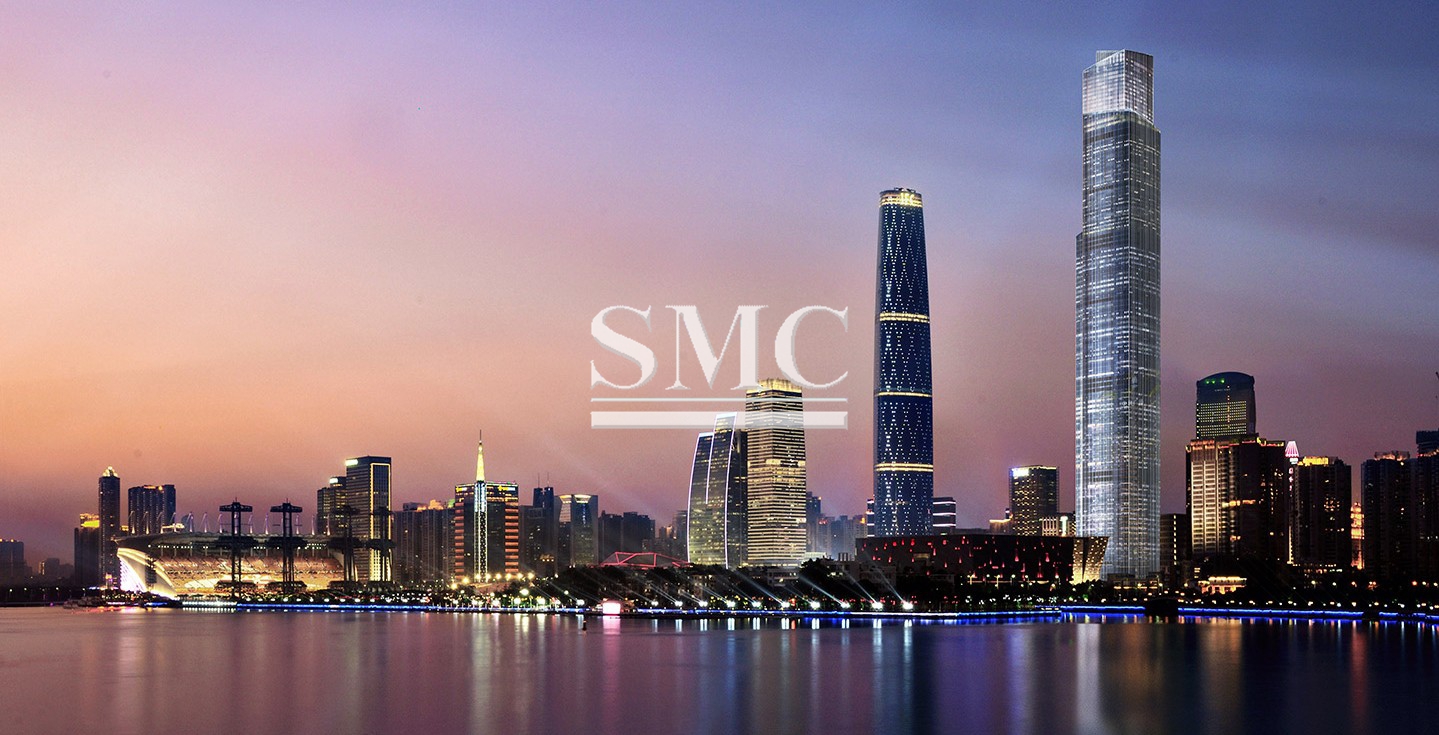 This exhibition has advertised on Stainless Steel Industry in England, Metal & Metallurgy in India, Steel Wires in Europe, MPT in Germany, and a lot other authoritative journals in the stainless steel industry from all over the world. And have invited Midea, BYD, TOSHIBA, Hyundai-Motor, General Motors, Huawei, China Minmetals Corporation and a lot other world famous companies and manufacturers to come to this exhibition.
Trade Show, Fair and Exhibition will cover the topics of Steel, Stainless Steel, Stainless Steel Industry, Steel Structure and Steel Making and so on. You will be able to enjoy the performance of the big stainless steel enterprises, stainless steel new technics for steel making, processing, surfacing treatment and inspection, special stainless steel materials and composite materials along with the high value-added stainless steel products.
The location is in Guangzhou, China. The address is 1st floor, Area C, China Import & Export Fair Pazhou Complex.
Welcome to Guangzhou China!