Types, advantages and applications of aluminum tape
#mce_temp_url#The Aluminum tapes are commonly known as foil tape. These tapes are applicable in electrical, HVAC and construction industries. The tape is specially used where moisture and chemical resistance, thermal conductivity, flame resistance, heat and light reflectance is required. These tapes can withstand different weather conditions.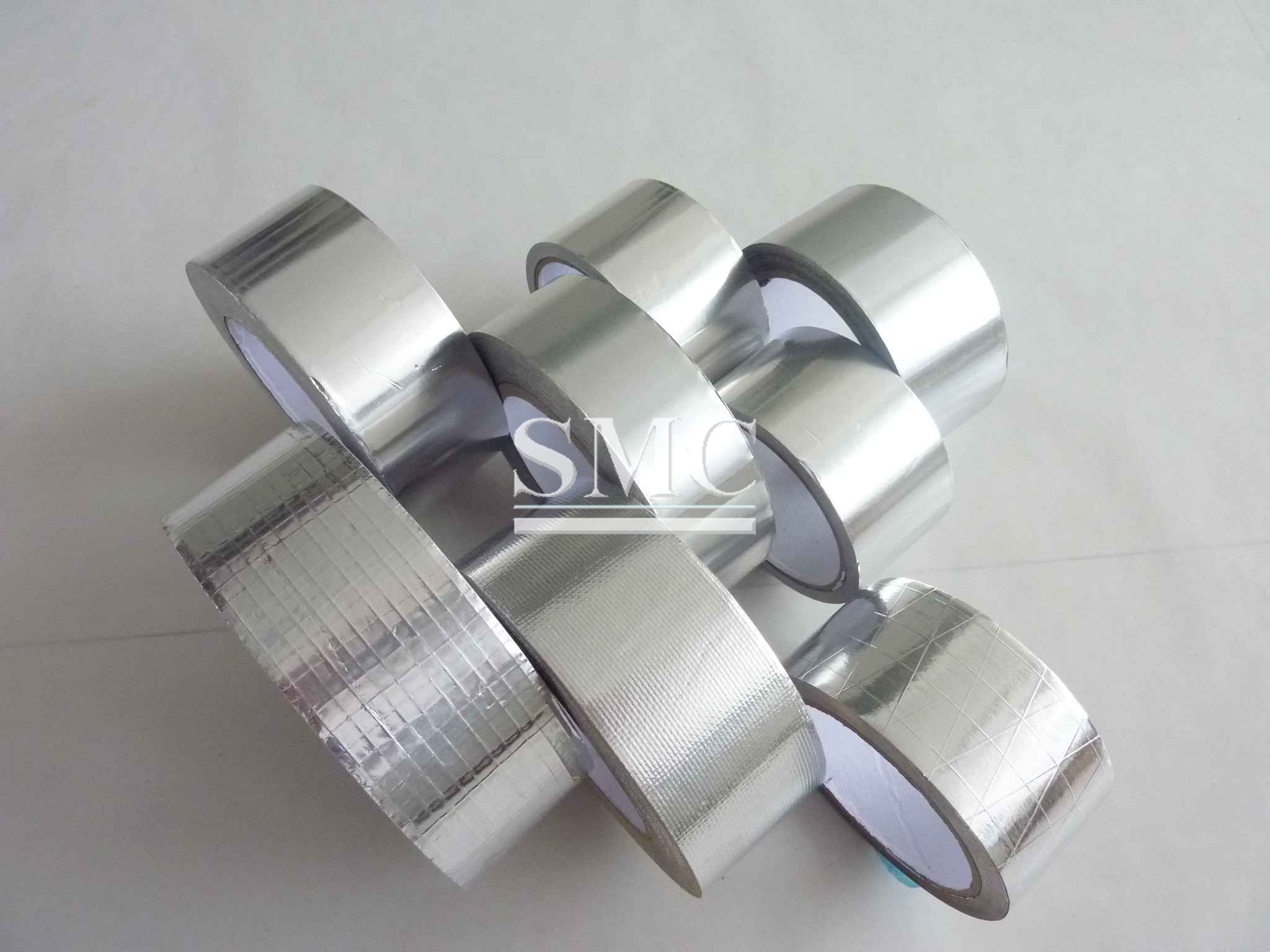 Types available
Keeping in mind the various industrial applications, we manufacture different types of aluminum tapes for our clients as:acrylic adhesive aluminum tapes, line-less aluminum tapes, polymer coated aluminum tapes and flame resistant aluminum glass tape

Advantages
Aluminium tapes are resistant to chemicals, heat and weather, high tack cold weather acrylic adhesive, excellent adherence even in low temperature, blocks out moisture and odors, excellent insulation property, water and uv resistant.

Application :
Our range of aluminum tapes finds wide application in following areas: hvac for sealing off vapors in fiberglass duct board, sheet metal ducts and fsk systems, construction, electrical for coating cables and for refrigeration duct bonding.