To make the best use of it - vegetable peelings and fruit pits
In daily life, vegetable peelings and fruit pits are usually discarded in garbage cans. But actually, they can be well used to remove grease. For example, you can make good use of them to brighten stainless steel appliances and the results will be greater than your imagination. Therefore, please try to make the best use of everything to see if it is helpful before discarding it.
Using vegetable peelings and fruit pits to clean stainless steel worktop is a very effective way to refresh slimy and tarnished surface. Wiping the surface of stainless steel worktop conveniently can keep the countertop clean before discarding these waste materials. Certainly, please use clean water to get rid of any stains.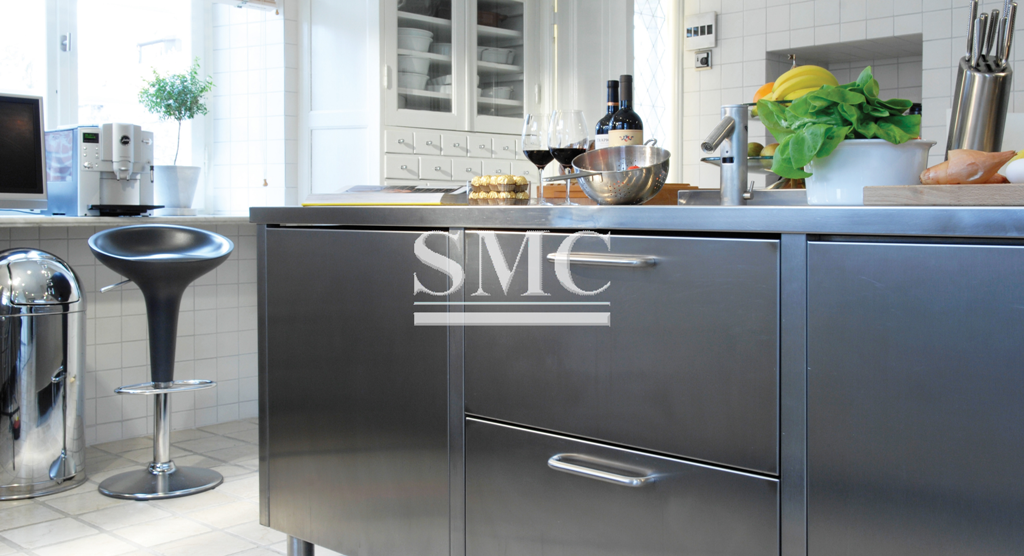 Stainless steel keeps your life stainless still! We, Shanghai Metal Corporation, manufacture and supply high quality stainless steel sheet/plate for more than 15 years. We are committed to modernize your world and beautify your life. We not only offer professional proposal and advice to help you select the optimum material based on your actual demand but also guide you how to make the best use of it and maintain it.