NORTH AMERICAN AUTOMOTIVE METALS CONFERENCE 2016, MICHIGAN, USA
Following on from the dynamic and buzzing success of the 1st North American Automotive Metals Conference, Dearborn will once again play host to the second event in this series which takes place on the 14 & 15 September 2016.

At the conference, speakers and delegates will continue with the light-weighting debate, highlight the latest OEM user preferences, focus on supply chain issues in more depth and unearth the developments happening across the North American and Mexican markets.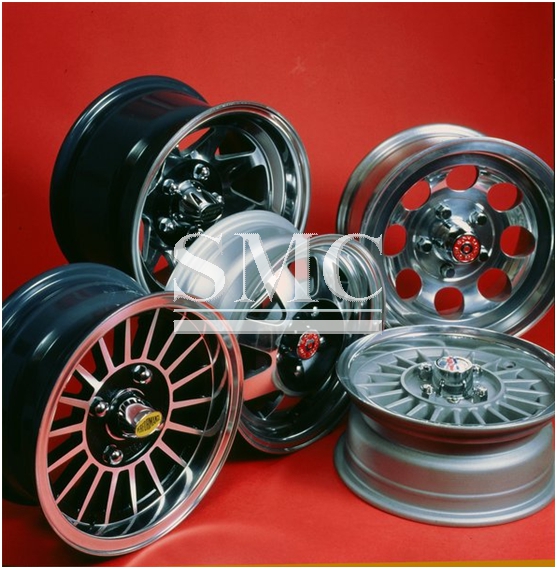 Being in the heart of the automotive industry in North America, Dearborn is the best place to bring suppliers and OEMs together to talk about the future for automotive production in North America.
To find out more about this event, please visit: http://www.amm.com/events/north-american-automotive
-metals
-conference/details.html