China's Steel industry takes a hit
We knew the Hanjin situation was bad August saw the lowest levels of Steel exports from China since February, just days after it was announced that at the G20 summit in Hongzhou, EU commissioner Jean-Claude Junker had demanded China amended it's over capacitated Steel industry.
Shipments from the biggest producer dropped to 9 million metric tons from 10.3 million in July and 9.7 million tons a year earlier, according to China's customs Thursday. Volumes in the first eight months are still the highest ever for the period, gaining 6.3 percent to 76.35 million tons from last year.

Local prices of reinforcement bar assessed by Beijing Antaike Information Development Co. climbed 4 percent in August, extending their 5.6 percent gain in July. The benchmark steel product used in construction rallied to 2,705 yuan ($406) a metric ton last month, the highest since May, and was at 2,668 yuan on Wednesday.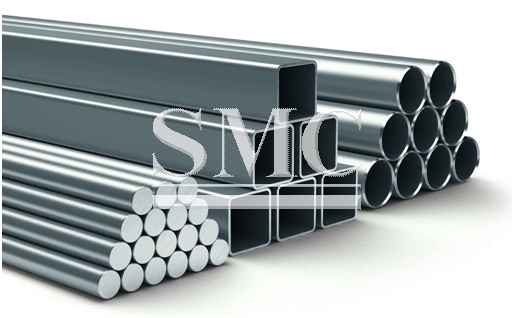 Steel
cargoes from China expanded this year as output has proven to be unexpectedly resilient after the government boosted stimulus to prop up its economy. Mills are currently ramping up supply after a series of cuts were lifted, said Huatai's Xu. Data on August industrial production, including crude-
steel
output, are due for release on Sept. 13.
The surge in
steel
exports this year has helped lift demand for iron ore, and China's imports of the raw material gained 9.3 percent in the first eight months to 669.7 million tons. In August, inbound cargoes were 87.7 million tons from 88.4 million in July and 74.1 million a year ago, customs data showed.
Source: Bloomberg, 2016