Norilsk Nickel responsible for river contamination
Norilsk Nickel, the world's largest supplier of nickel has claimed responsibility for the river that turned a disturbing colour of red, one that very much resembled human blood. The company said the spillage was a result of heavy rainfall on September 5th, that caused the Nadezhda plant to have an overflow in one of its filtration dams.
However, the company have stated that the spillage into a river in the Russian Artic is not of any danger to wildlife nor humans. This is a statement that has been strongly questioned by a number of experts, whom claim it is far too early to concretely say that there is no damage. Alexei Kieselyov, a greenpeace activist in Russia, has said that investigations into looking for pollution in plants is difficult, due to the fact Norilsk Nickel have access rights to the enter Taymyr Peninsula.

Indigenous groups who could be affected as a result, have accused the company of lacking appropriate safety standards and having very few practices in place for environment protection.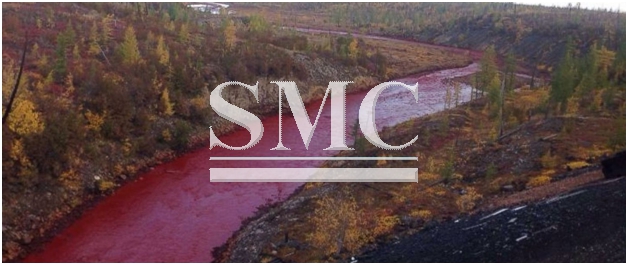 Shanghai Metal Corporation is a trusted aluminum alloy, aluminum foil price, stainless steel price and stainless steel manufacturer, kinds of stainless steel in china. It also includes stainless steel tube、stainless steel mesh、stainless steel sheet.