Rolls -Royce takes measures against poor maritime industry
Rolls-Royce has decided it's time to take action against the struggling maritime industry and has announced they will be laying off 800 workers throughout 2016 and 2017, specifically citing the continued weakness in the market as the motive, this will be the third time Rolls-Royce have made cuts in the sector in just one year.
"Today's proposals follow a series of cost reduction initiatives carried out over the past three years to improve the affordability and competitiveness of the Marine business. The proposed job reductions are in addition to the reduction of 1,000 employees announced in May and October last year. The Marine business currently employs around 4,800 people in 34 countries," the company said in a statement.
The job cuts are anticipated to bring the company between GBP 45-50 million of annualized savings, however, the cost of restructuring is due to set the company back by GBP 20 million.
As part of the programme, investments are also being proposed to establish an R&D centre for the development of new propulsion products, and an expanded services hub for Northern Europe, both in Ulsteinvik, Norway. The organizational changes will also increase the strategic focus on developing further electrical and digital technologies as the maritime industry shifts towards a more digital future where Ship Intelligence plays a greater role, Rolls-Royce said.
Thankfully for the maritime industry, 2016 is nearly over.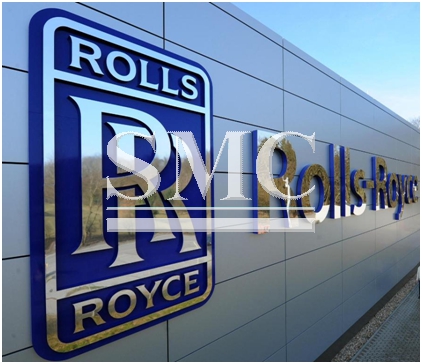 Shanghai Metal Corporation is a trusted aluminum alloy, aluminum foil price, stainless steel price and stainless steel manufacturer, kinds of stainless steel in china.