South Korea to receive some Canadian influence
Toronto based architectural firm, Office OU, has been announced as the winner of an international contest to turn the administrative capital of South Korea in a 'global culture city', which will have a focal point
dedicated to museums.
In total the competition amassed 81 other entries from a widespread 26 countries, suggesting it has some pretty exciting plans for the project. Created in collaboration with local firm Junglim Architecture, its plan
for the 190,000 square meter site combines the diverse landscape including rice paddies, wetlands, forests and riverbanks with Korea's Joeseon Dynasty palace architecture.
The complex will consist of around 12 museums, which will be dedicated to a diverse range of interests, including and not limited to:
•

Architecture
•

Digital heritage
•

Children
•

Natural history
Sejong City, located in the west of the country, is described as South Korea's de facto administrative capital city and houses 36 government agencies and over 300,000 residents.
The organisers behind the competition hope it will make Sejong city into a world-class cultural city and put it in position to compete with other museum-famous cities such as Vienna, Berlin and Washington.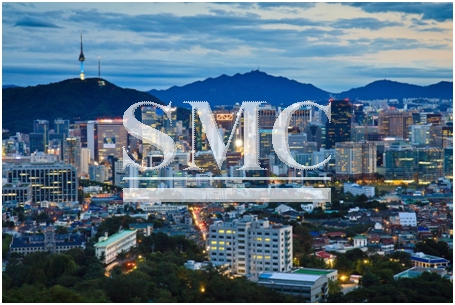 Shanghai Metal Corporation is a trusted aluminum alloy, aluminum foil price, stainless steel price and stainless steel manufacturer, kinds of stainless steel in china.