Shanghai Metal Corporation came into the high-rise curtain wall industry.
As the curtain wall supplier, SMC participated in building the Paspaley Centre in Darwin, Australia. The main curtain wall sizes are over 1500mm*3000mm per piece, which is a major breakthrough in the field of curtain walls.
In line with our unequivocal high standards of quality, SMC ensures that all curtain wall systems are tested and certified according to NATA standards. The testing standard is the SIROWET, which is a thoroughly proven building facade performance testing technique which ensures quality throughout the lifetime of the facade.
This test is routinely used on many major building projects. The SIROWET verifies the strength and serviceability of a particular facade type, including air infiltration and water penetration.
All Curtain Wall systems for this building are designed, manufactured, and tested to meet the Australian Standard AS4284 and Building Code of Australia (BCA).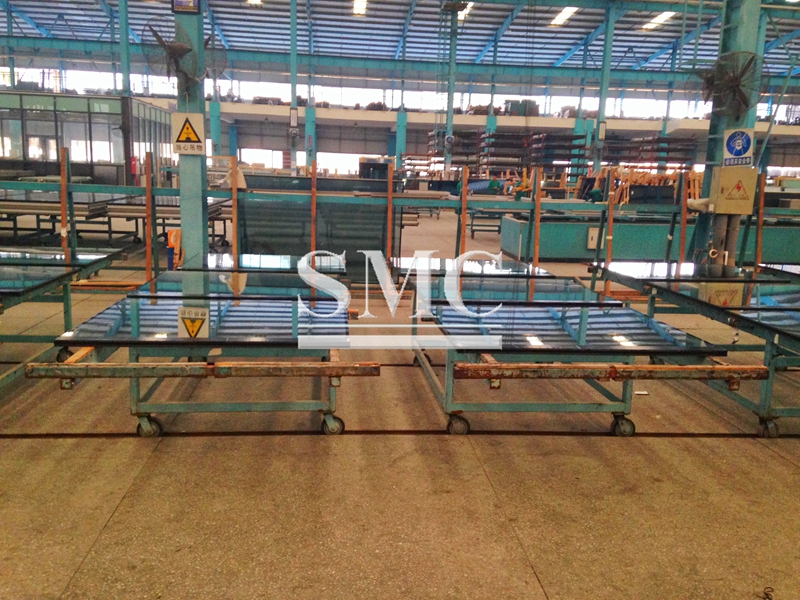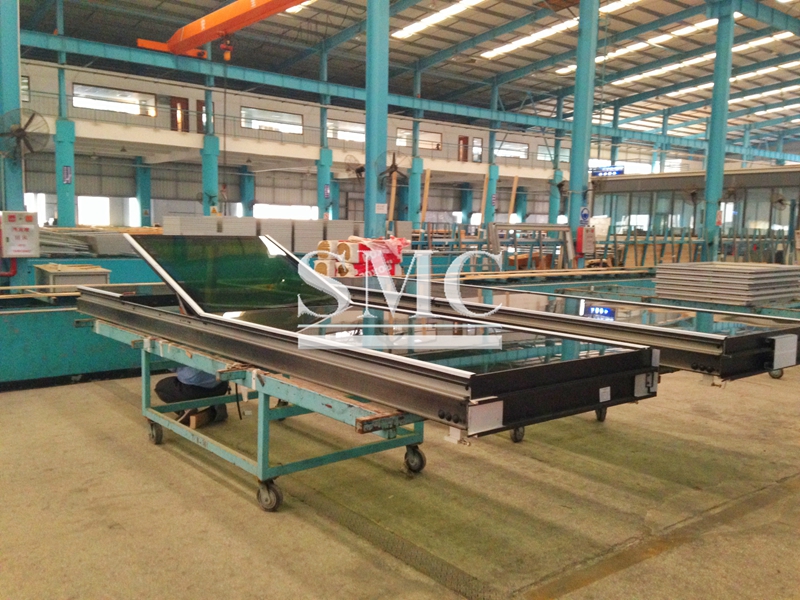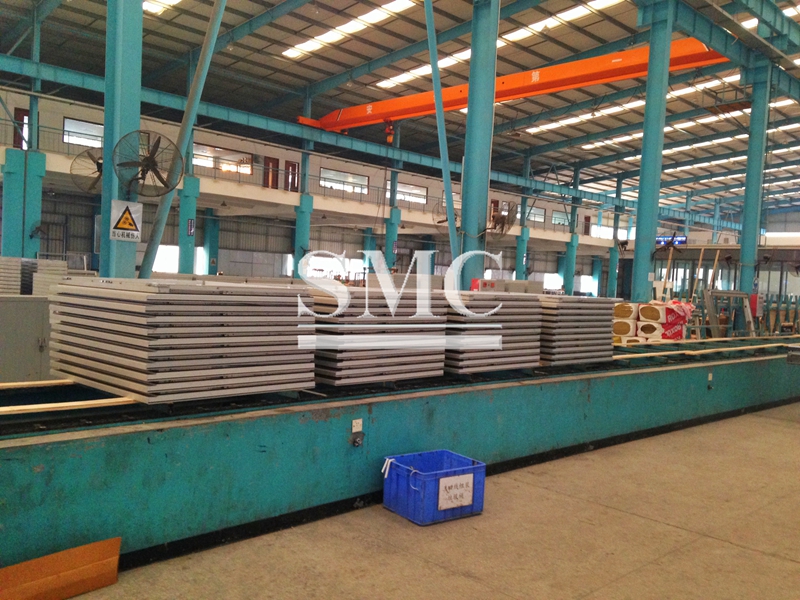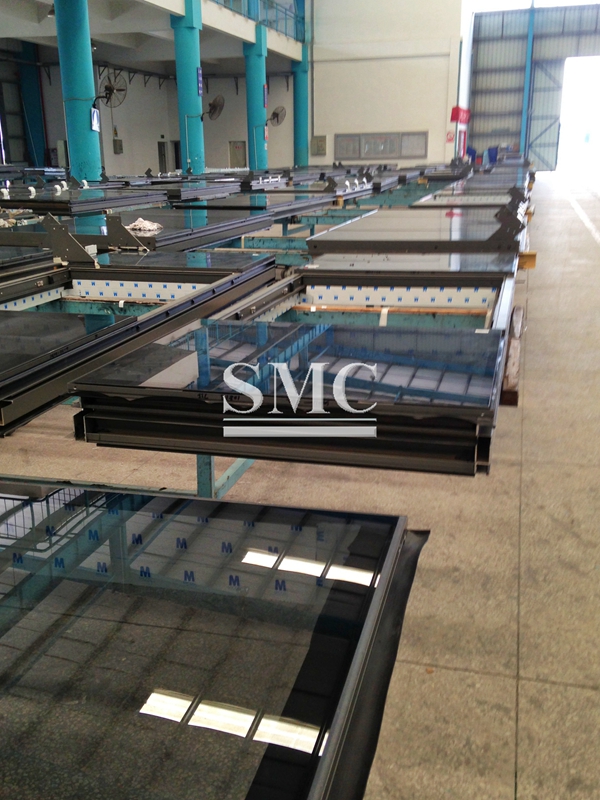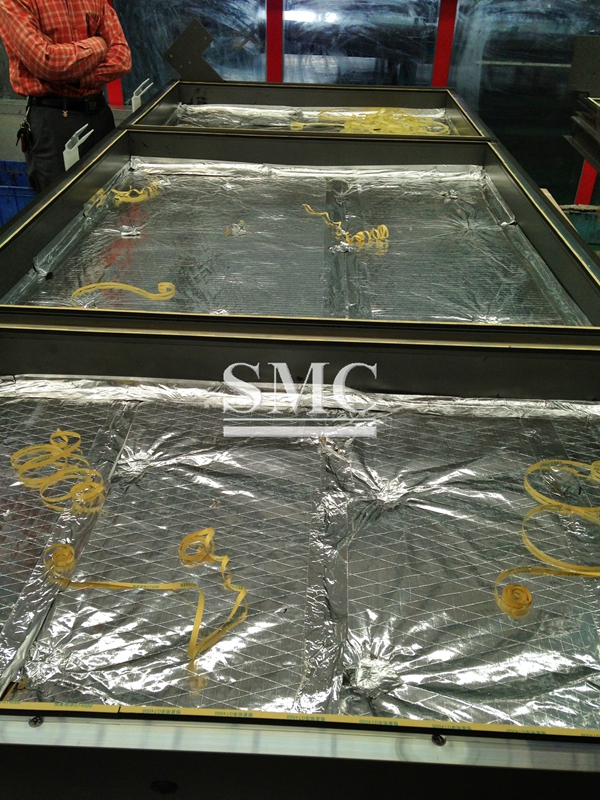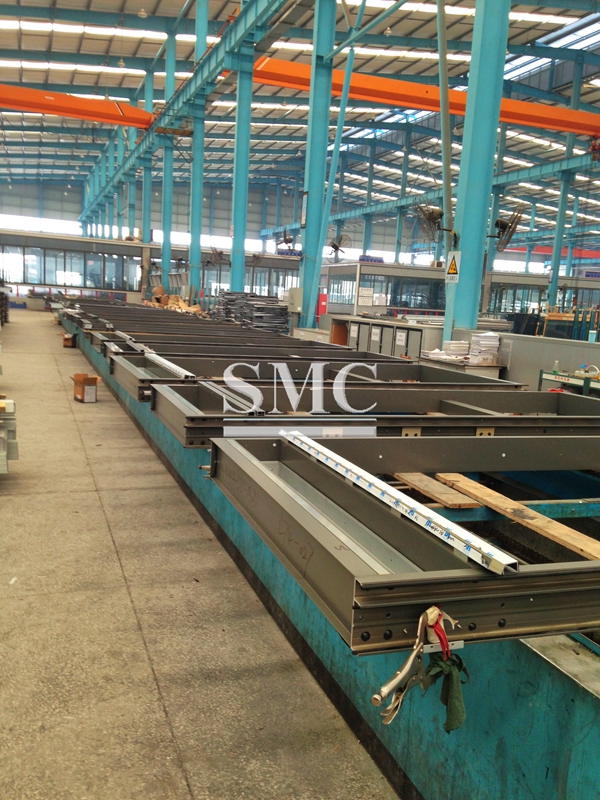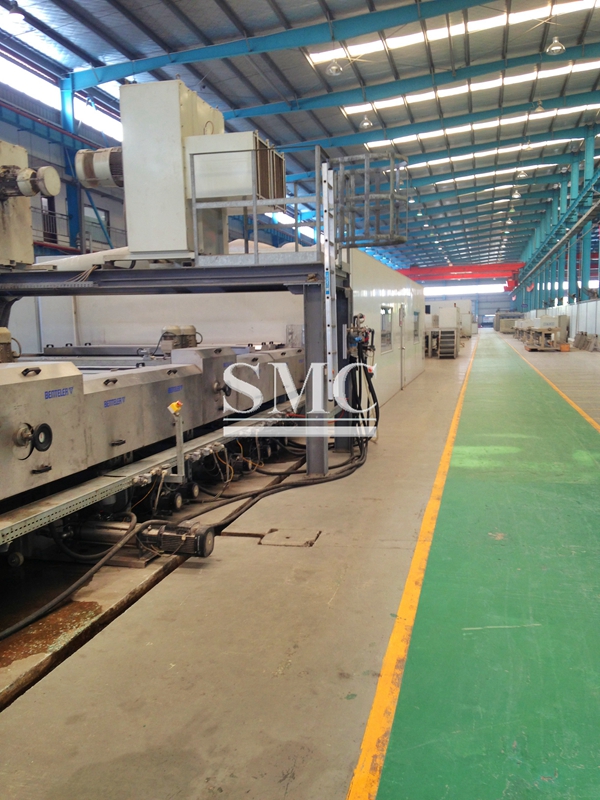 Location: Darwin City
Building area: 70,000 sqm
Shanghai Metal developed the construction of the farm.
By using the light steel structure system, SMC makes building greenhouses easy. We take the module system into the structure, reducing the build time by 40%.
SMC's extensive range of pre-fabricated kits from farm sheds to barns allows you to choose the building perfectly tailored to your needs. Choose from welding tubular (RHS), Universal Beam (UB) or UB Column, open web joist. Cladding is available in a range of profiles of zinc and a range of colors.
Farm sheds for all applications include: dairy farm sheds, machinery sheds, barns & equipment stables.
Location: Cairns
Building area: 20,000 sqm