AAL 'Asia Project Shipping' Award Fourth-Time Winner
AAL is a global operator that serves the heavy lift, break-bulk and project cargo industry. It is also a member of Schoeller Holdings, a famous maritime group and one of the largest multipurpose operators. AAL was founded in Netherlands in 1995 and has been headquartered in Singapore since 2009.
In 2016, AAL was given three awards: 'Excellence in Project Cargo Shipping 2016' (Australia Shipping Awards), 'Best Project Cargo Shipping 2016' (AFLAS Awards) and 'Break-bulk Operator of the Year 2016' (Global Freight Awards).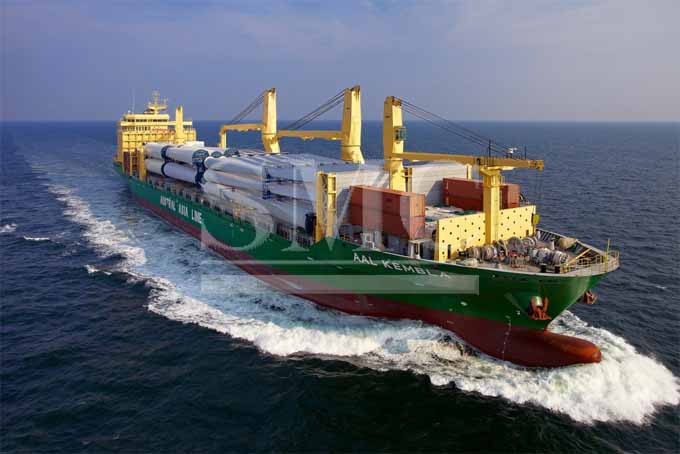 This year at AFLAS Awards in Singapore, AAL has succeeded once again in getting first place, thus receiving the 'Best Shipping Line Project Cargo' award for the fourth consecutive year. The award was voted for by over 15,000 readers of 'Asia Cargo News'.
After collecting the award, Felix Schoeller said: "We'd like to thank Asia Cargo News and the AFLAS Committee for nominating AAL once again in this all important Project Cargo Shipping category and we are immensely proud to have gone on to win the award for a fourth consecutive year. Even though AAL has expanded its project shipping capability to offer global coverage, Asia is still fundamental to ours and our customers' operations and this important award tonight is testament to the hard work of everyone in our organization on land and sea."