Shanghai Metal Business trip to Bangladesh
This week, Our chief engineer Mr. Huang and sales manager Mr. Zhang, in the name of Shanghai Metal Corporation, will fly to Bangladesh for business visit.
During this week, They will visit the important clients of Shanghai Metal Corporation. and deeply negotiate about some projects which are related to metals, electrical control, the construction of new factory, and the installation and debugging of new production line projects.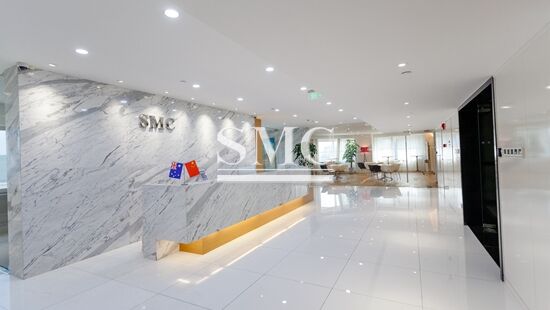 Shanghai Metal Corporation has attached much importance to Bangladesh market and won numbers of valued customers for 18 years continuous trading cooperation. Shanghai Metal bears a good reputation from high quality products. Apart from face to face mutual communication with Shanghai Metal existing customers from Bangladesh, the purpose will also be focused on developing more high quality customers and improve the brand recognition of Shanghai Metal in Bangladesh.
Shanghai Metal Corporation is a trusted aluminum alloy, aluminum foil price, stainless steel price and stainless steel manufacturer, kinds of stainless steel in china.