Shanghai Metal Corporation is a leading High Holding Power Anchor manufacturer and supplier.The High Holding Power Anchor is actually a rod-claw anchor, which is called a high-grip anchor because it has a large weight-to-weight ratio. Among the high-grip anchors are Markov anchors, Danfor anchors, speedboat anchors, Shidlinger anchors and Staro anchors. The High Holding Power Anchor is divided into two types: a large-grip anchor and a large-grip anchor without a rod. Its characteristics are that the anchor claw is wide and long, the soil is deep, the stability is good, and the weight-to-weight ratio is large. The anchoring claw has a large area of soil, and the bottom of the grip is deep and many, and the grip is particularly strong, but the anchor claw is easy to be pulled and the collection is inconvenient.If you want to know more about our mooring equipment products or High Holding Power Anchor price please feel free to contact us, we will reply you within 24 hours.
Shanghai Metal Corporation supply all marine anchors which you all want to find, including popular High Holding Power Anchor and ABS, LR, BV, LR, DNV, GL, KR, IRS, CCS Certificate is available for our products, with the advantage of widely source, good quality and service, we could be your reliable partner in China.
Specification of AC-14 High Holding Power Anchor(HHP Anchor)
AC-14 HHP Anchor
Nominal Weight: 56 kg~100000 kg
The Ac-14 is one of the most versatile of the high holding power anchors. It is used both in shipping and in the aquaculture industry.
The Ac-14 is available in a self colored finish or in a galvanized finish.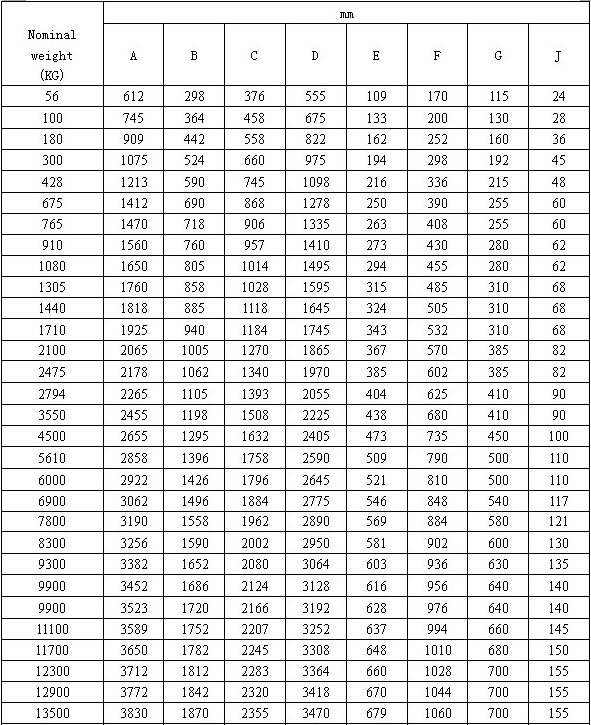 Specification of Pool TW Anchor
Pool TW Anchor
Nominal Weight: 20 kg~100000 kg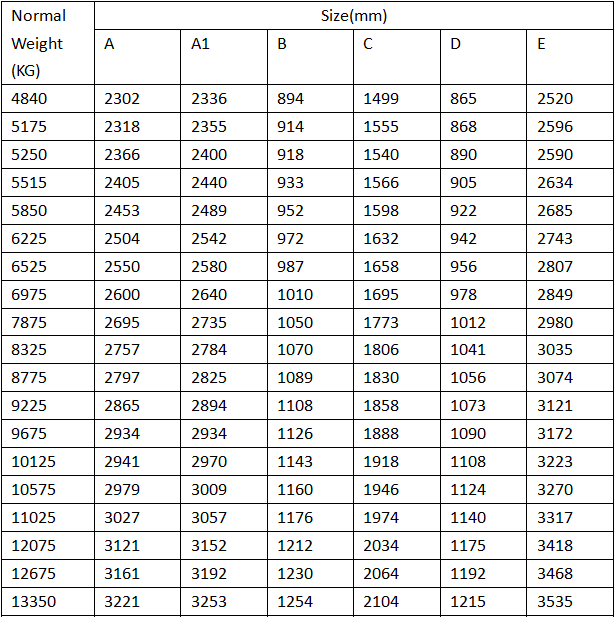 Specification of Pool N Anchor
Pool N Anchor
Nominal Weight: 60 kg~28875 kg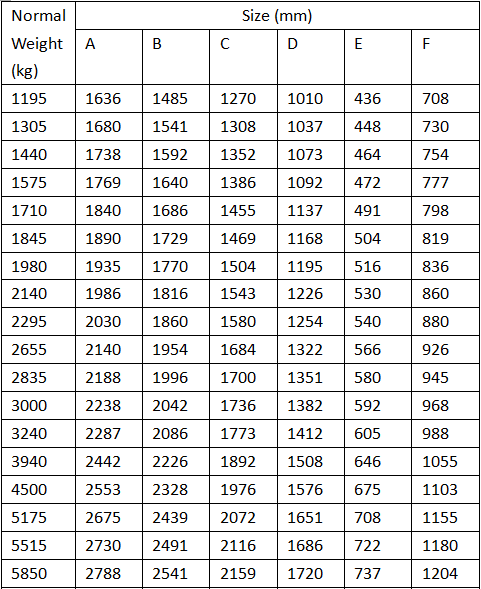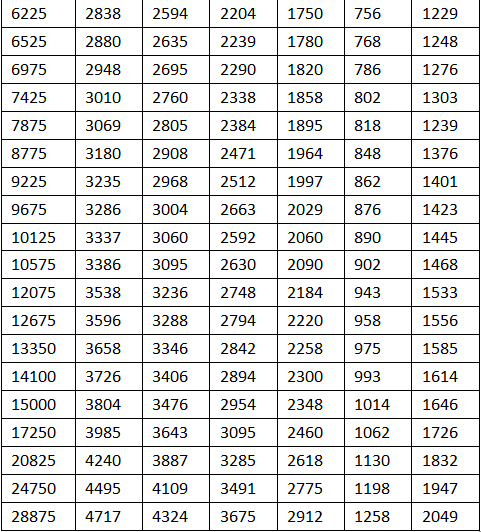 Specification of Flipper Delta Anchor
Delta Anchor
Nominal Weight: 300 kg~100000 kg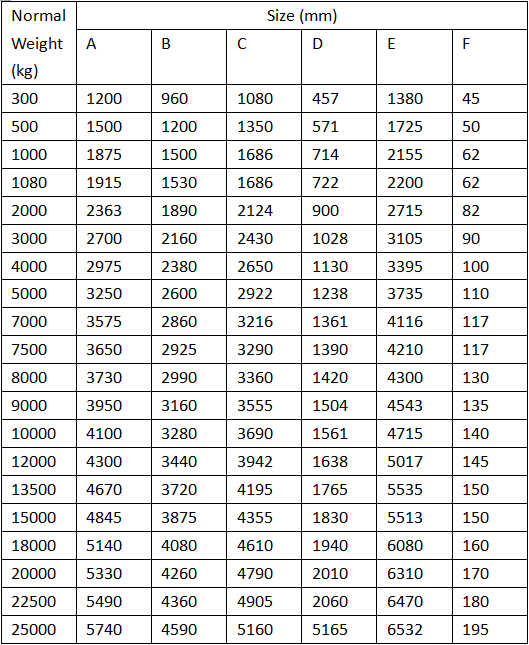 The company is fully equipped with production facilities, including:
Meanwhile, the company is well-equipped with state-of-the-art testing facilities, including: