SMC Standard Sheet Metal Gauge: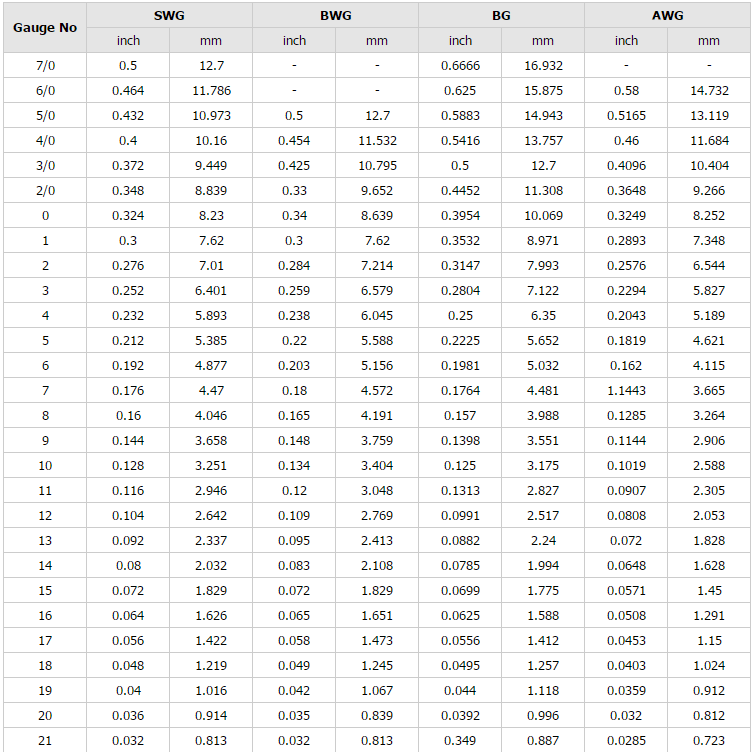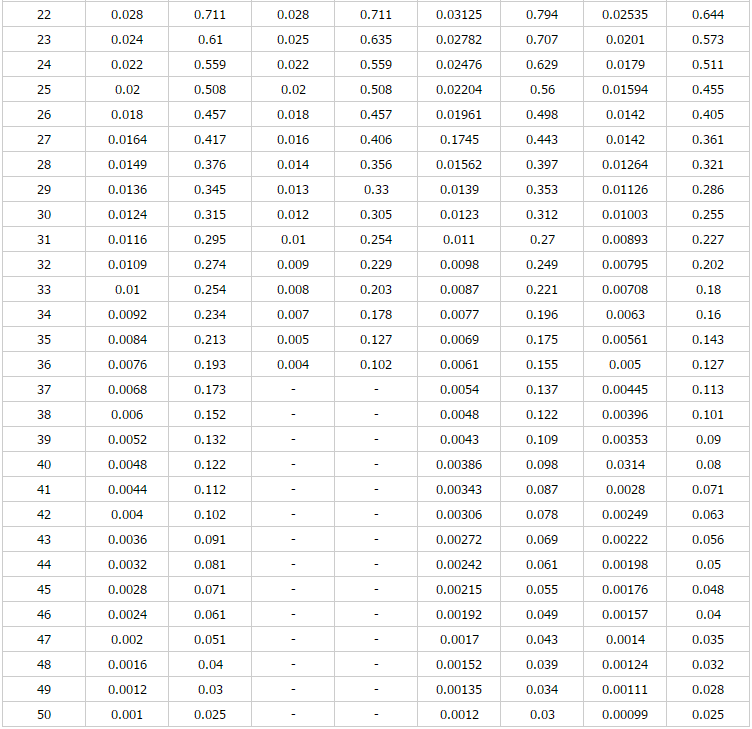 hexagonal gabion wire netting with lowest price
Wire diameter:0.5mm-4.0mm
Aperture: 1/2", 3/4", 5/8",1", 11/2",2",60*80,80*100,80*120,100*150,120*150,etc
Zinc coated:30-200g/m2 ISO9001
Material:low carbon steel wire, steel wire,galvanized iron or pvc coated wire.
Weave:twist,z-twist,two-way rub twist,first weave after plating,first plating after weave,divided hot dip galvanized,electro-galvanized,PVC coated etc.
Application: Gabion wire mesh fence /gabion box/gabion wall/gabion barket/
Hexagonal wire netting is used for feeding chicken, ducks, gooses, rabbits and the fence of zoo. Also used in machinery protection, fences for road, railway, etc. It can be made into box to hold stones and sand to protect the bank, hillside, bridge and other related civil engineering against the flood.
Self-furred zinc coated galvanized steel woven stucco netting is designed for use as
reinforcement for cement wall systems. Our 1" (25.4mm) hexagonal mesh is formed with a
reverse twist of 20 gauge (0.89mm) galvanized steel wire. 1" 20 stucco netting is furred at
3 inches (76mm) and 6 inches (152mm) on center horizontally and vertically, respectively.
Gabion wire mesh fence /gabion box/gabion wall/gabion barket/
Hexagonal woven wire netting is specially for exterior wall coatings, can be supplied with
paperback or not.
Paperback Netting for Stucco:
1 1/2" x 17 gauge, zinc coated, galvanized woven wire Paperback Stucco Netting is made for
building as reinforcement wire materials for cement, gypsum plaster, masonry veneer and
ceramic tile. 1 1/2" (38mm) x 17 gauge, 1/4" self-furring woven wire in rolls, hexagonal
mesh is formed with a twist of 17 gauge (1.38mm) galvanized steel wire. Paperback Stucco
Netting is furred at 6" (152mm) vertically.
Architectural stucco netting and reinforcing wire building product are available in various
sizes and materials.
Varieties:
Non-furr Stucco Netting
Paperback Netting, Galvanized Woven in Rolls
Paperback Stucco Netting
Woven 17 gauge /Building Paper Backing
Self-furred Stucco Netting
Stucco Netting 17G, Galvanized Woven
Stucco Netting 20G, Glvanized Woven