Aluminum sheet perforated metal is rust free and free of maintenance all through the working life. Diamond pattern aluminum sheet is slip-resistant and cosmetically appealing for hundreds of decorative applications.
Features of Perforated Aluminum Sheet:
1) With waterproof, Fire retardant, Insect resistance, aging resistance, stain resistance, abrasive resistance and durable
2) No toxic and environmental protection
3) Smooth surface
4) For human's environmental protection and safety, aluminum skirting is to get more the favour of people. Compared with the wood skirting, Moistureproof, Fire retardant and Insect resistance. For longer service life. Never fade. Connect to the floor and wall, nature and clear.
5) The surface feel elegant and meet different people's needs
Specifications of Several Popular Perforated Aluminum Sheet:
1. Round holes, triangular pitch-60°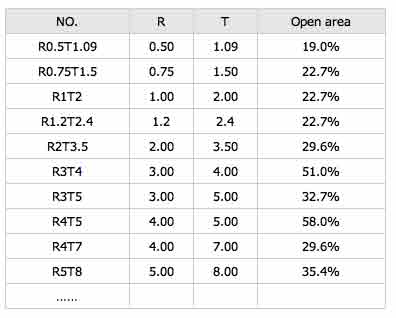 2. Round holes, rectangular pitch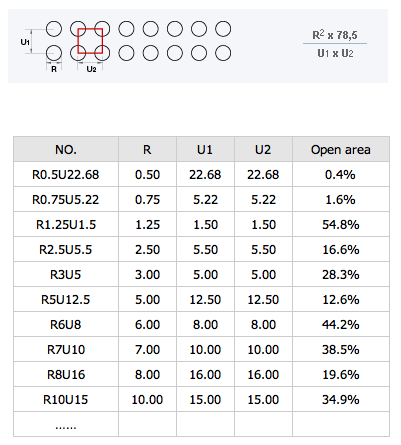 3. Square holes, staggered pitch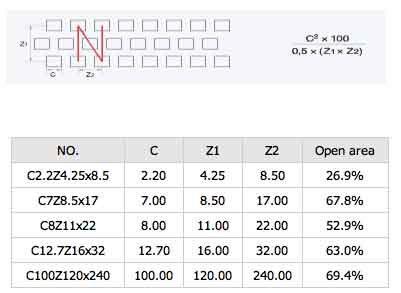 4. Square holes, rectangular pitch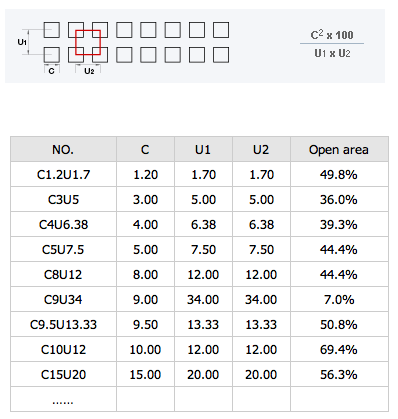 5. Rectangular holes, staggered pitch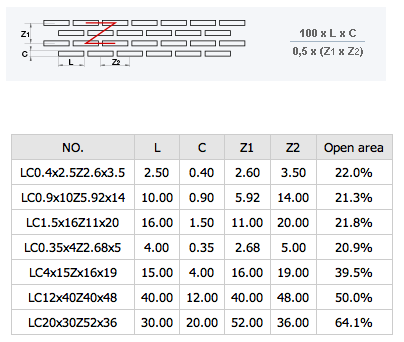 Shapes of Perforated aluminum sheet can be customized.