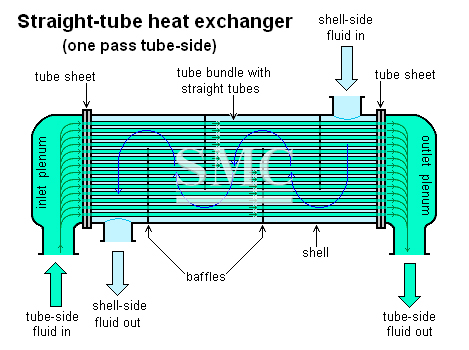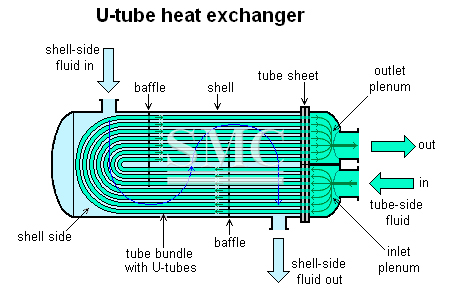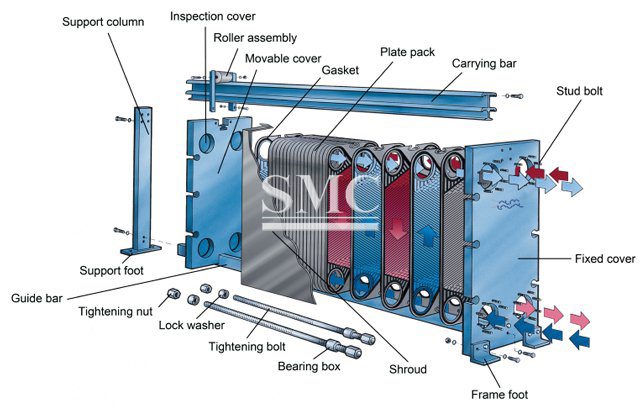 Reactor Series
Customize all kinds of different reactors, including reaction still, decomposition pot, vulcanizing tank, decomposition tower, polymerization kettle, synthetic tower, transform furnace, digestor, spherical boiler, autoclave, gas producer. We have rich surface treatment and coating technology binding reaction vessel and the surface corrosion, to provide you with first-class environmental protection and energy saving of the reaction vessel.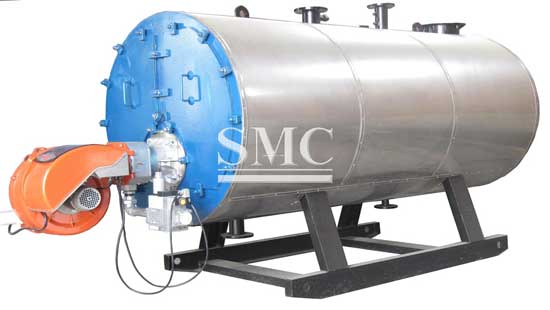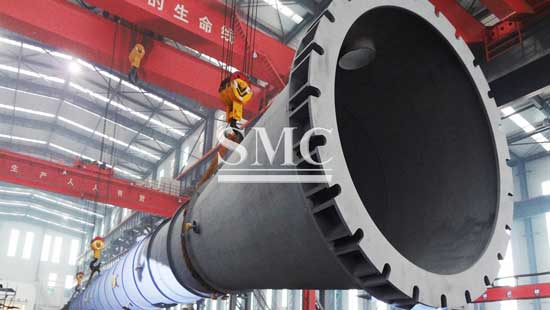 Heat Exchange Series
According to user requiments to customize different heat exchangers, which comprises tubular waste heat bolier, heat interchanger, cooler, condenser, heater, sterilization pot, dyeing machine, dryer, cooker, preheating pot, solvent preheater, steamer, electric heating steam generator.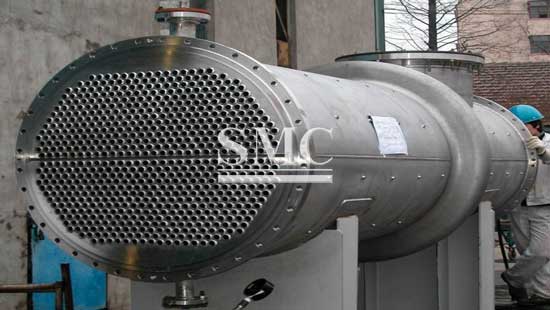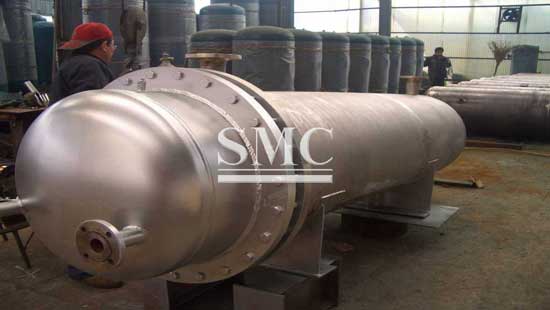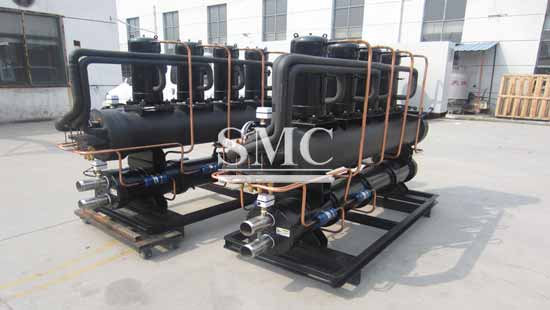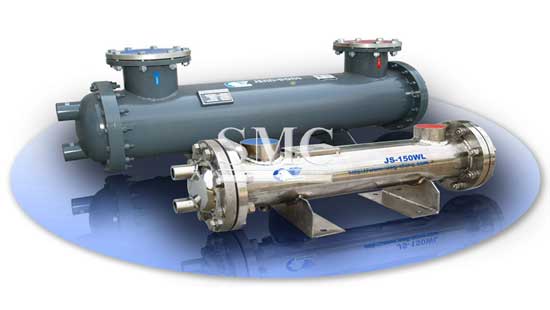 Separator Series
According to the requirements of the users to customize various separation container, including separator, filter, oil collector, buffer, scrubber, absorbtion tower, copper washing tower, drying tower, stripper, sub cylinder, deaerator.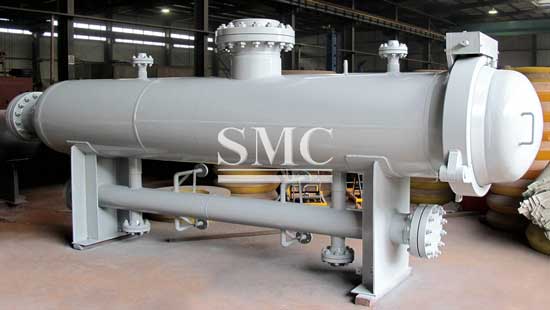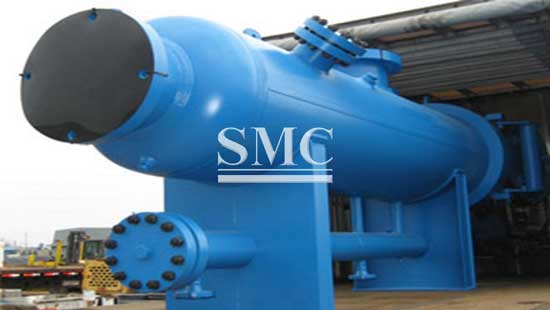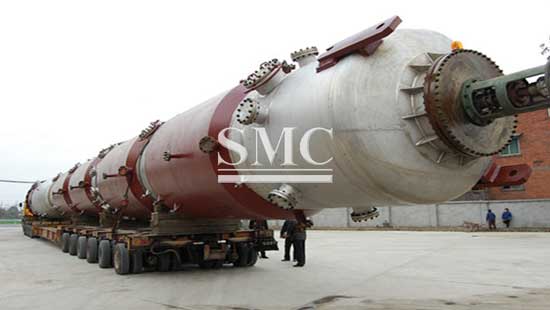 Storage tank series
Customize all kinds of different storage tanks, including carbon steel, stainless steel, low alloy steel, composite panels, aluminum, zirconium, nickel and nickel alloy, titanium and titanium alloy, molybdenum and molybdenum alloy, we have advanced surface treatment and coating technology with tank inside and outside corrosion, providing you with first-class environment-friendly energy-saving tank equipment.