Description and application:
Shanghai Metal Corporation is a leading brass profile manufacturer and supplier.
Brass profiles are formed brass products with fixed standard structures, it is produced of solid straight strips with certain section shape and size by post-processing. Decorative copper supply, lock profiles, copper door and window profiles, decorative profiles, bathroom copper, polished copper, profiled copper, hardware copper. Integrating copper smelting, casting, mould forming and back-end finishing, and constantly introducing advanced international testing equipment such as spectrometer and hardness tester, our production capacity has also been improved from the angle dimension of copper profiles. The products with maximum 180 mm to minimum 5 mm can be processed and manufactured maturely.
If you want to know more about our copper products or brass profile price please feel free to contact us, we will reply you within 24 hours.
Specifications of Brass Profile:
1) Material: Brass
2) Brass Grade: C2680, C3600-C3604, C3770/C3771, C38500, HPb59-1, HPb58-2, etc.
3) Dimension: 5mm - 180mm
4) Size: As per customized drawing
5) Color: shiny golden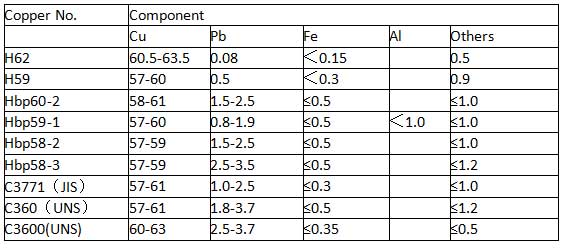 Advantages of Brass Profile:
1) Oxidation resistance
2) Good for deep processing
3) Great Flexibility, Durability, Extensibility
4) Corrosion resistance
5) Long lasting
6) Beautiful appearance, smooth surface
7) Copper material is resistant to high temperature, high pressure, good yield strength
Advance equipment: our equipment can produce either small or large extrusion profiles.
Experience: 15 years of professional experience in researching, manufacturing and marketing, with various molds. So most of your mold fee and time can be saved.
Modern deep processing: the advanced equipment guarantee a modern deep processing line which specialize in machining.