Shanghai Metal Corporation is a leading Stainless Steel Coil manufacturer and supplier.
Stainless Steel is a reliable metal product, which will not easily rust and has strong acid and corrosive resistance. As an international manufacturer and supplier of Stainless Steel Coil, Shanghai Metal Corporation specializes in Rolling, Slitting, Cutting, and Packing to meet your specific requirements.
Stainless steel forms four series of products such as ferrite, austenite and duplex steel. Take 304 as an example:

304

This is the widely used steel. It has the good corrosion resistance, thermal resistance and mechanical properties and is used for home appliances, construction materials and kitchenware, etc.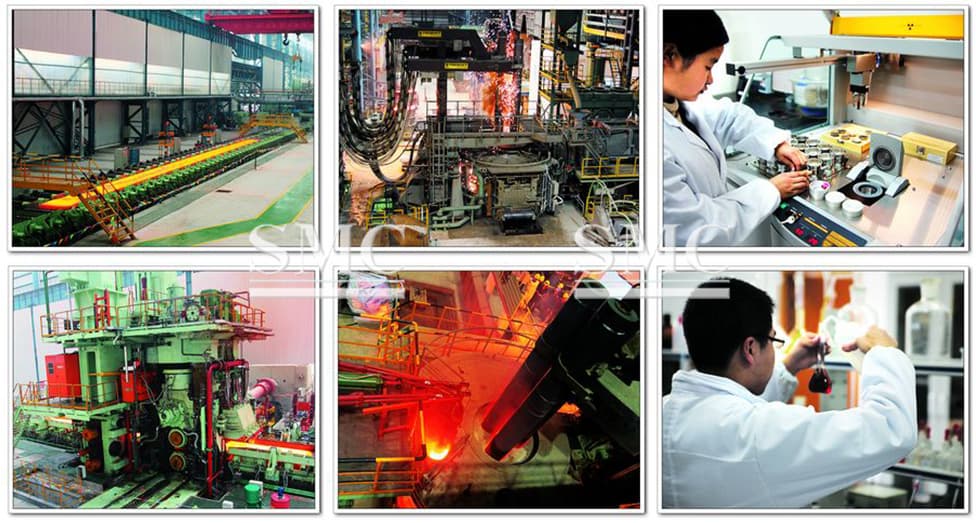 To learn more about us, visiting the case study.
If you want to know more about our Stainless Steel Strip products or Stainless Steel Coil price please feel free to contact us, we will reply you within 24 hours.