Features of Aluminum Ceiling Panel:
It has advantages such as flame retardancy, anti-corrision, damp-proofing, and sound absorption and an easy installation and dismantling process. Each panel can be installed and dismantled independently, which is convenient for construction and maintenance.
An Aluminum Ceiling Panel features a flat faceplate, clear ridges, compact edge joints, three-dimensional structure, and a unique and nice appearance. With even and uniform color and luster, the quality warranty gurantees that the color will not fade in 10 years when the product is used indoors. The appearance is fine, smooth and clean.
High-quality hot-dip galvanized iron plate or aluminum alloy panel ensures the rigidity and flatness of the faceplate.
Project for reference: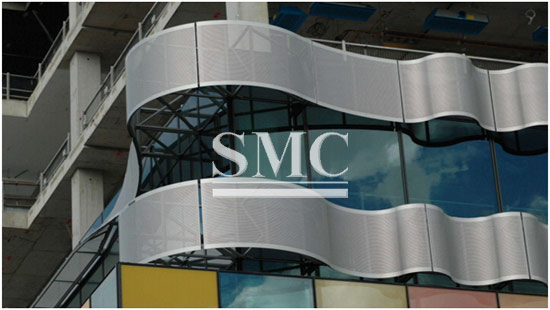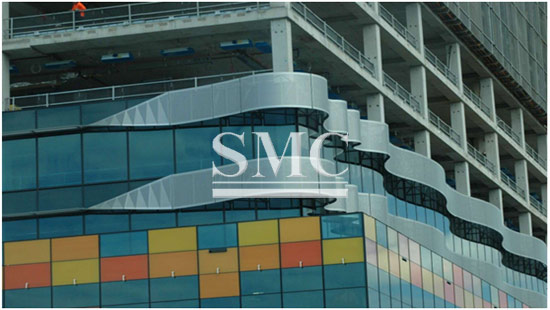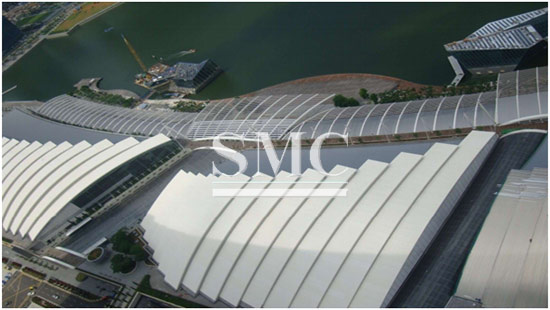 Perforated plates of hotel: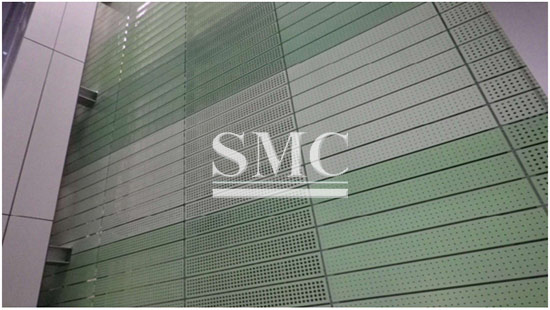 Subaru constructiuon site: