Aluminum sheet perforated metal is rust free and free of maintenance all through the working life. Diamond pattern aluminum sheet is slip-resistant and cosmetically appealing for hundreds of decorative applications.
Perforated aluminum sheets are widely used in architectural decoration, such as curtain walls for modern buildings such as hotels, hotels, office buildings, shopping malls, stations, airports, stadiums, indoor and outdoor decoration and advertising signs. The advantages of perforated aluminum sheet are: 1 Corrosion resistance: It can effectively resist acid rain, air pollution and ultraviolet light. 2 no light pollution 3 self-cleaning 4 rich colors
5 High strength: The high-quality aluminum-proof strength is adopted, and the welding process is adopted at the opening, which greatly improves the steelness of the Perforated aluminum sheet, ensuring the wind-proof, shock-proof, rain-proof leakage, anti-air penetration and lightning protection of the curtain wall. Impact resistance.
Shanghai Metal Corporation is a professional manufacturer and supplier of Perforated aluminum sheet with high quality and reasonable price. If you want to know more about Perforated aluminum sheet products or Perforated aluminum sheet price please feel free to contact us, we will reply you within 24 hours.
Features of Perforated Aluminum Sheet:
1) Lightweight
2) Versatile
3) Attractive
4) Economical
5) Easily customized
6) Wide range of open area
7) Suitable for decorative applications
8) Stocked in a variety of hole patterns, gauges and materials
Specifications of Several Popular Perforated Aluminum Sheet:
1) Round holes, triangluar pitch-60°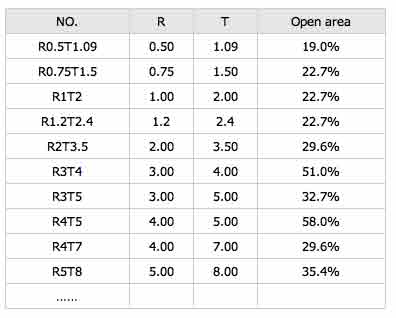 2. Round holes, rectangular pitch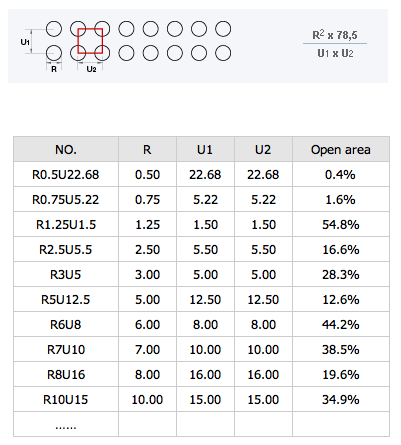 3. Square holes, staggered pitch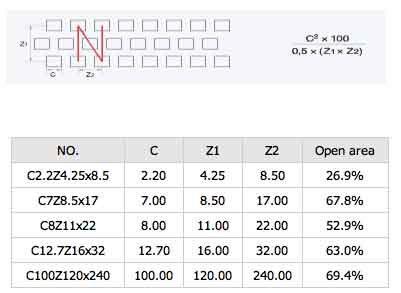 4. Square holes, rectangular pitch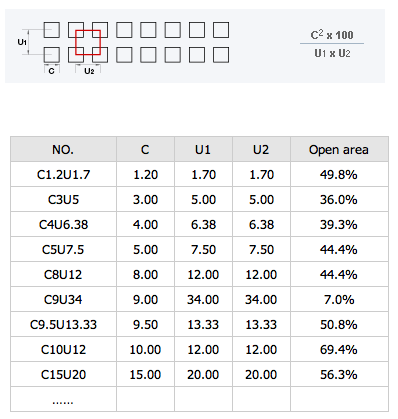 5. Rectangular holes, staggered pitch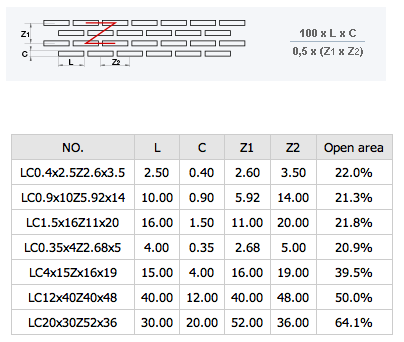 Shapes of Perforated aluminum sheet can be customized.