Cable Shielding Material is the material based on aluminum foil/strip, laminated with PET/Copolymer/EMAA. SMC produces different types of shielding material,
including Alu Strips+Copolymer, Copolymer+Alu Strips+Copolymer, Alu Foil+PET, Alu Foil+PET+EMAA, Alu Foil+PET+Alu Foil, which have advantages of
electromagnetic shielding, interference protection, etc. They are mainly used in wire, computer line, signal line, and so on.
Specifications of Aluminum-Polyester Aluminum Tape:
1) Inner diameter: 52mm, 76mm, 102mm,152mm
2) Outer diameter: <650mm
3) Width: 4mm - 1250mm
According to customer's request, color is available
Aluminum Strips:

Alu+Copolymer: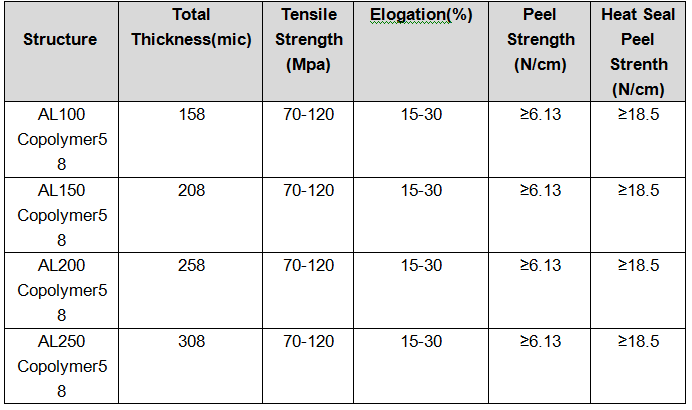 Copolymer+Alu+Copolymer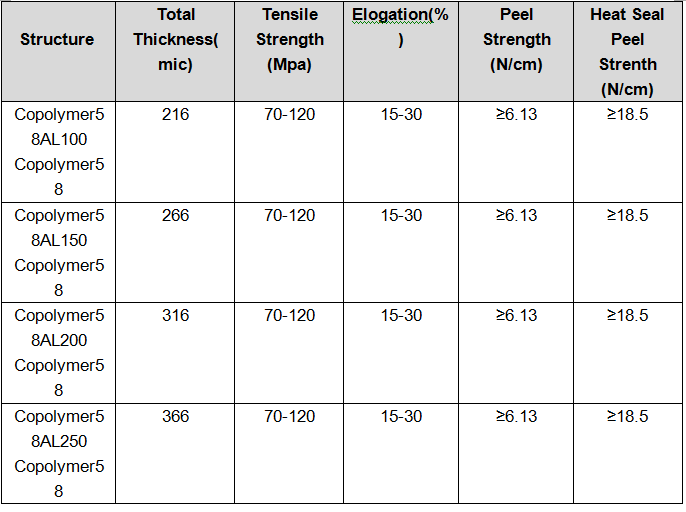 2. Specifications of Aluminum-Polyester Foil Mylar:
1) Inner diameter: 52mm, 76mm, 102mm,152mm
2) Outer diameter: <650mm
3) Width: 4mm - 1250mm
According to customer's request, color is available
Aluminum Foil

Alu+PET: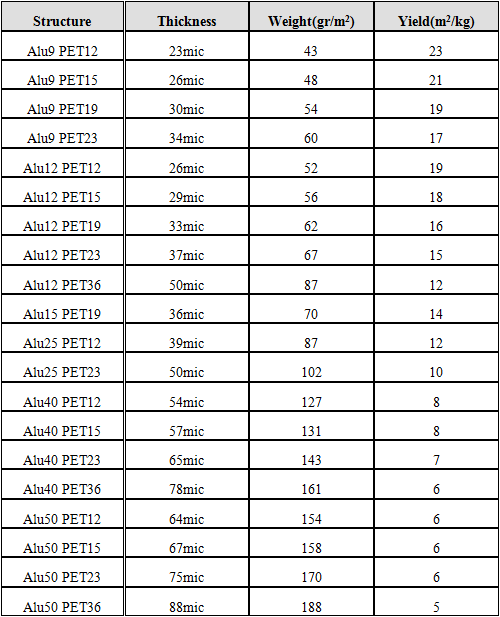 Alu+PET+EMAA: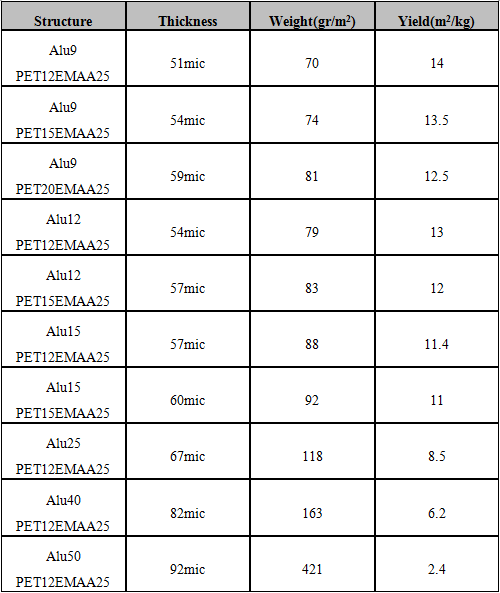 Alu+PET+Alu:
Alu+PET+Alu+EMAA: