Applications of Aluminum Workbench:
1. ESD workbench
ESD workbench is widely used in electronic factory / laboratory is a necessary work platform for production and research and development, to improve the safety of products, low scrap rate components, aluminum anti-static table adopts industrial aluminum as the main structure, convenient assembly, easy maintenance, ensure the workshop clean and tidy environment.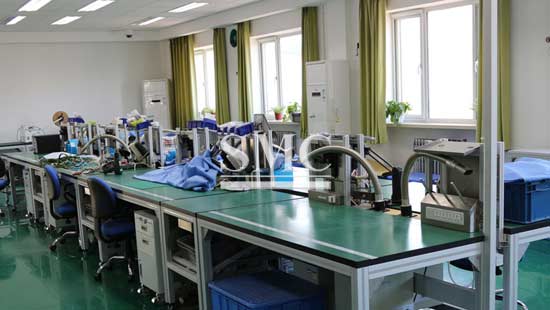 2. Assembly line production workbench
The assembly line production workbench is used in the assembly line, which can be used in the production of various types of production.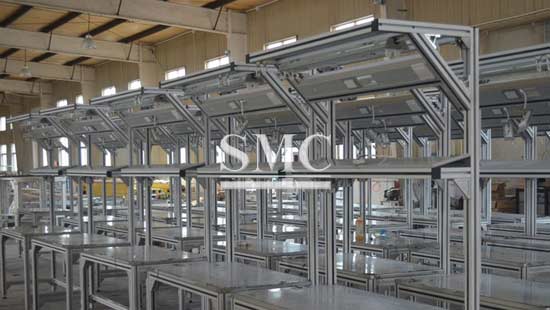 3. Aluminum profile workbench
Aluminum profile workbench is used aluminum as raw materials, the use of aluminum variety, cutting precision, convenient processing, surface rust, collocation of various materials and accessories can be assembled into a variety of styles, table, with a beautiful light, convenient assembly and disassembly, flexible adjustment, on-demand, without the maintenance characteristics. Widely used in various industrial production industry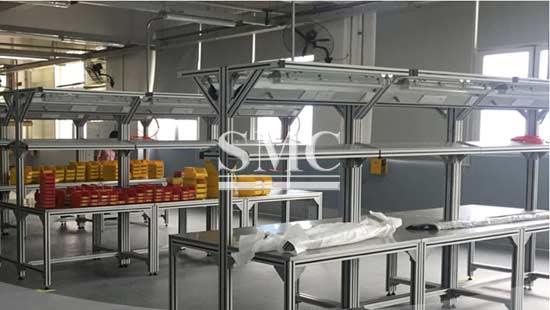 4. Laboratory workbench
Laboratory workbench is a kind of laboratory equipment which can be used in various laboratories to assist the experiment. Cooperate with the laboratory experiment work in order to play a supporting role. Reduce the time to search for all kinds of equipment, test items and other auxiliary equipment, improve work efficiency.